Represent Auckland Touch - Back the blue and white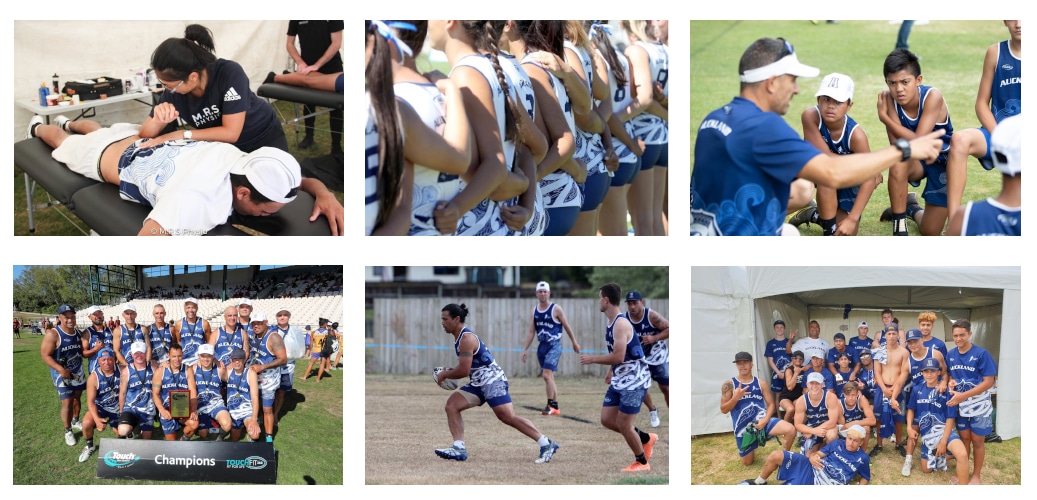 Auckland Touch is proud to have over 500 players representing the Blue and White. From our Youth, Juniors and Senior grades, we have a history of high performance and have won awards across all tournaments - an achievement we are immensely proud of here at ATA.

This 2020/2021 season, our U10's, U12's and U14's grades will see a shift in focus as we aim to ensure the Auckland Touch junior model follows Sport New Zealand and
Touch New Zealand's new approach to sports participation.
We're excited to announce our involvement in the many events, including the following:
Tamariki Touch Classic (U10's, U12's, U14's)
Tri-Series Tournament
Junior Nationals
Senior Nationals
We look forward to our involvement in this season's events. If you are interested in representing the Auckland Touch Association this season, we encourage you to register now!
There is something available for everyone - players, coaches, managers, and referees.